CURRENT WEATHER CONDITIONS FOR BONNY DOON, CALIFORNIA

---
California Statewide Radar Loop
Weather History:
---
OUTSIDE TEMPERATURE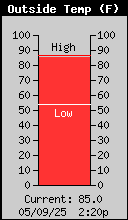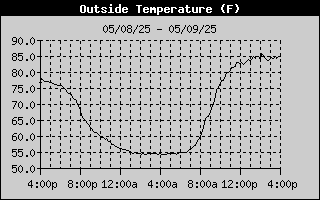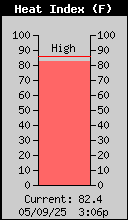 ---
RAINFALL TOTALS
(annual rain totals are reset every year on October 1st)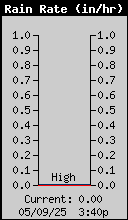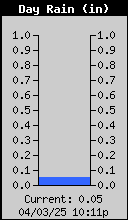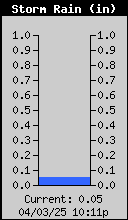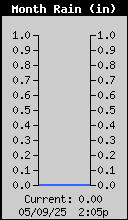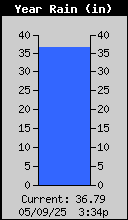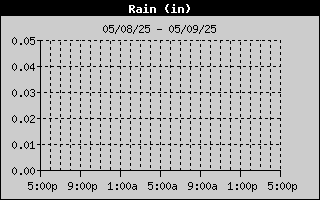 ---
WIND SPEED AND DIRECTION: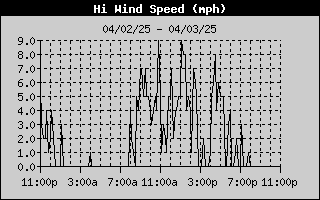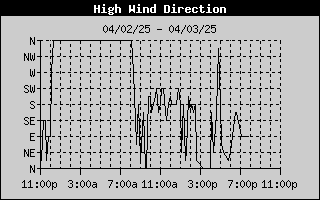 ---
BAROMETER and AIR DENSITY: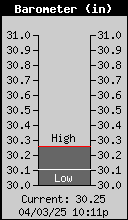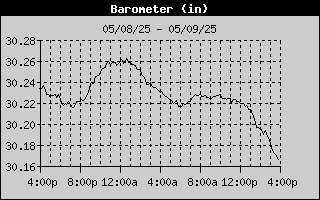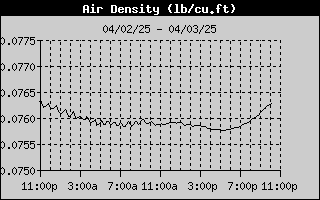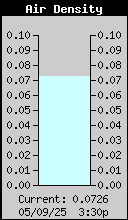 ---
HUMIDITY and DEW POINT: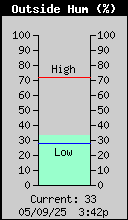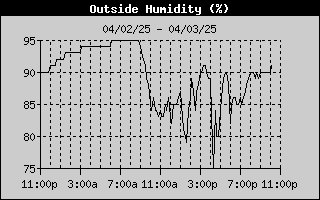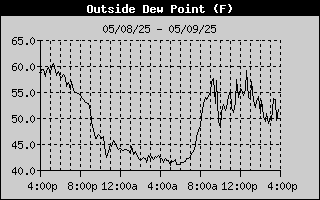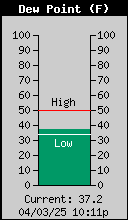 ---
SOLAR and UV RADIATION: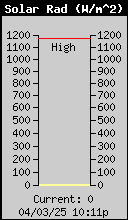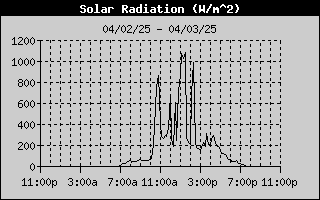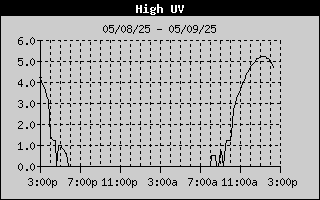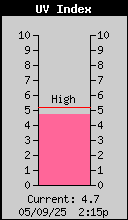 ---
EVAPOTRANSPIRATION
(loss of water from the soil both by evaporation and by transpiration from plants):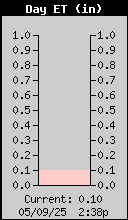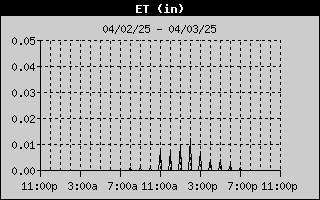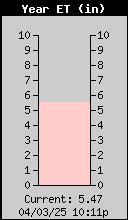 ---
EARTHQUAKE INFORMATION

---
Background Radiation information.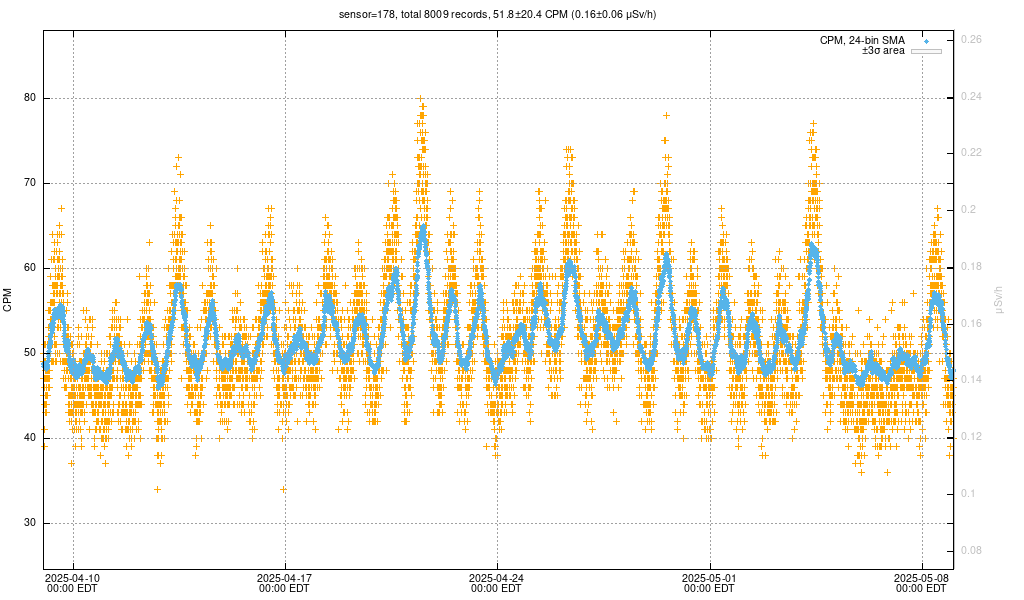 ---
Links to local information:

Bonny Doon Community on facebook
---
Hardware used: Davis Vantage Pro 2 / Software used: Davis Weatherlink 6.0.3
Data is fed into a Windows XP machine that auto-ftp's about every five minutes.
I can be reached at: (click for email)
-This page is free to distribute-
Some of the cost of running this station was offset by our neighbors.
---